Enjoy flexibility and a supportive team environment at a GP practice located under 30 minutes from Melbourne CBD
Flexible hours on offer to ensure work-life balance
Central location just under 30 mins from Melbourne CBD
$150/hr guarantee for the first 3 months
The Practice
Co-owned by over 10,000 members, this Co-op practice holds quality medical care to the highest priority and are looking for community-minded doctors to join their team. With 10 doctors across their two clinics, you will be working alongside a supportive team of healthcare professionals that are dedicated to serving the practices loyal patient base. The practice has seen an increase in demand and is confident that you will have the opportunity to hit the ground running and start earning well from day one! Doctors are given control over the number of patients that they see within the day, allowing you to ensure you can provide quality care.
Supporting 10 GPs, the experienced administrative and nursing teams, led by a savvy practice manager, all ensure your days run smoothly and paperwork is minimal. The practice is modern, well-lit, and equipped with everything you need to provide the best possible care.
You can enjoy flexible work hours as the practice is open to accommodating your needs and ensuring a work-life balance. Practice opening hours are 8:30am-5:30pm weekdays and until 12:30pm Saturdays, with Saturdays being shared on a non-onerous 1 in 8 roster. There is the opportunity to work across both of their sites if you wish.
Hear from Jane about the role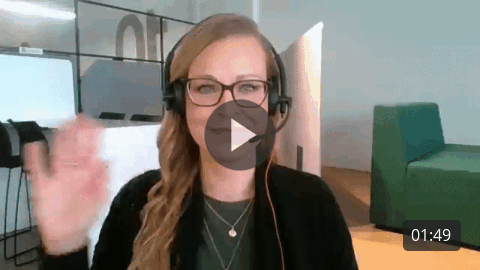 Come and join and team of dedicated health professionals in a supportive team environment where you can earn well and progress within your career
The Location
Rapidly growing, family-friendly suburb less than 20km southwest of Melbourne's CBD. Complete with 21st century amenities this area is a contemporary urban environment of world-class standing. There are a range of education, childcare, sporting and leisure facilities nearby as well as beautiful parks, gardens and reserves for all your lifestyle needs. Affordable housing options within close proximity to Melbourne's CBD, this suburb is fast becoming the social and commercial focal point for the west.
Essential Criteria
Non-DPA position.
Australian Permanent Residency or Australian or New Zealand citizenship required.
GPs holding Specialist Registration with AHPRA are eligible for this role.
Work in a growing area, close to Melbourne and enjoy the support of your community and practice – apply today or get in touch with Jane to find out more